High-Risk Drug Alert: Dimethylpentylone mis-sold as MDMA in Melbourne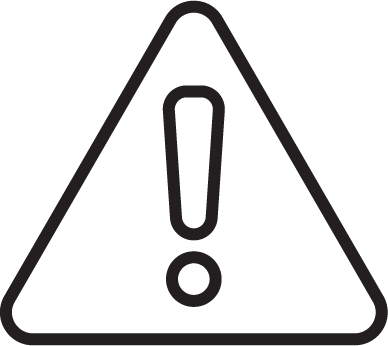 Residents of Hawke's Bay, New Zealand, please be aware that a high-risk drug alert has gone out, after two patients were admitted to Emergency Departments in Hawke's Bay, suspected of overdoses from Dimethylpentylone-containing white powder mis-sold as MDMA. Dimethylpentylone is a synthetic cathinone, which was likely used in combination with a benzodiazepine, possibly in combination with alcohol. Mixing stimulant and depressive drugs in this way can mask the effects of one or the other, and lead to larger than normal doses.
Drug Information and Alerts Aotearoa New Zealand put out this alert on August 11th, 2023:
"
"This notification is to let you know that we've identified serious harm believed to be linked with the consumption of a substance being misrepresented as MDMA in the Hawke's Bay area.

A small number of people were admitted to hospital after consuming this substance and experiencing serious harm. The effects after consumption were not consistent with typical MDMA use.

A sample was provided and testing confirmed it contained dimethylpentylone, a synthetic cathinone. It's not currently known how widely this substance is circulating.

High Alert strongly urges caution if taking white crystals/rocks or powders being sold as, or represented as, MDMA. Drug checking is recommended to help minimise the risk."
."
This comes off the back of other states experiencing similar issues in the recent past, including overdoses in: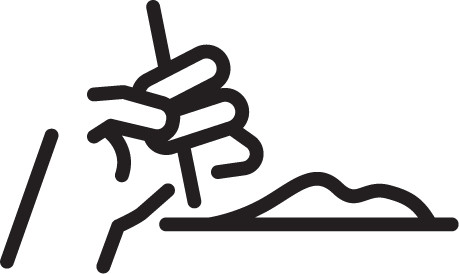 What are Synthetic Cathinones?
The Alcohol and Drug foundation recently published a fact sheet  with useful information for consumers about synthetic cathinones. The fact sheet contains a range of information about Synthetic Cathinones, including the effects, the risk of overdose, mixing with other drugs and ways to reduce risk of harm.
How to reduce your risk: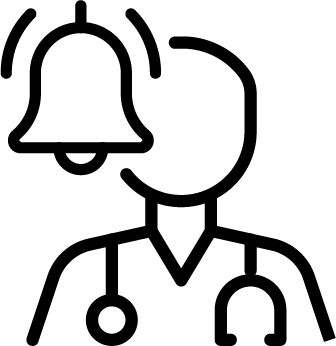 If you experience adverse drug effects, or are present when someone has an unexpected reaction, seek help immediately by calling Triple Zero (000).
Naloxone is a user-friendly medication capable of swiftly reversing opioid overdose, making it a safe choice even when uncertainty exists about opioid consumption. This life-saving drug is conveniently available at pharmacies without the need for a prescription.
Always bear in mind that all drugs, including alcohol, carry inherent risks. Therefore, it is essential to exercise caution:
Be vigilant about the potential circulation of false or contaminated drug products within your community, irrespective of official warnings.

Prioritize your safety by choosing a safe, secure environment and surrounding yourself with trustworthy individuals.

Remember that even seemingly 'pure' drugs can lead to severe side effects, fatalities, and hazardous interactions with other medications or pharmaceutical drugs."
Where can I go for more information?
Finally, if you, or anyone you know would like to know more about cutting down or stopping on your own, visit our self-help section for more information.
See also the Alcohol and Drug Foundation fact sheet for more information about synthetic cathinones and their effects.